STREAM EVENTS SOLUTIONS
Starter Events Solution | Only worry about getting paid. Leave the rest to us.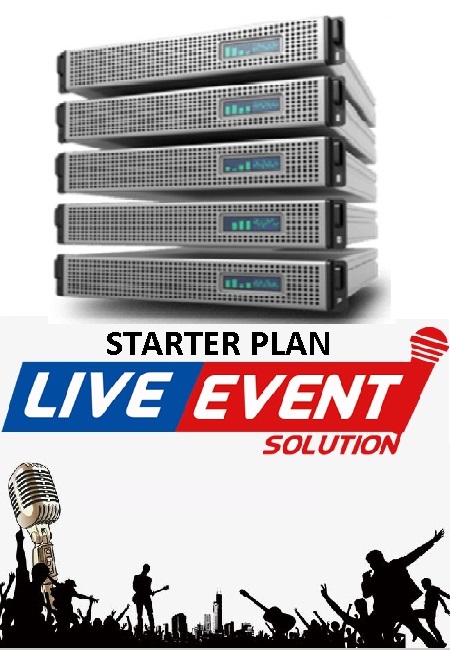 1- Reach up to 5000 viewers anywhere in the world.
2- One RTMP stream to publish your event.
3- One PLAYER URL to allow your clients access from your Portal.
4- Compatible with PC, Mac, Iphone, Ipad, Android and more.
5- Unlimited Bandwidth.
6- IP, Domain and HTTPS HLS Restricted PLAYER URL.
7- Very Simple Integration with your Portal.
8- Setup up to 5 Events (at different times).
9- 25 Gbytes Storage Space.

Powered by WHMCompleteSolution